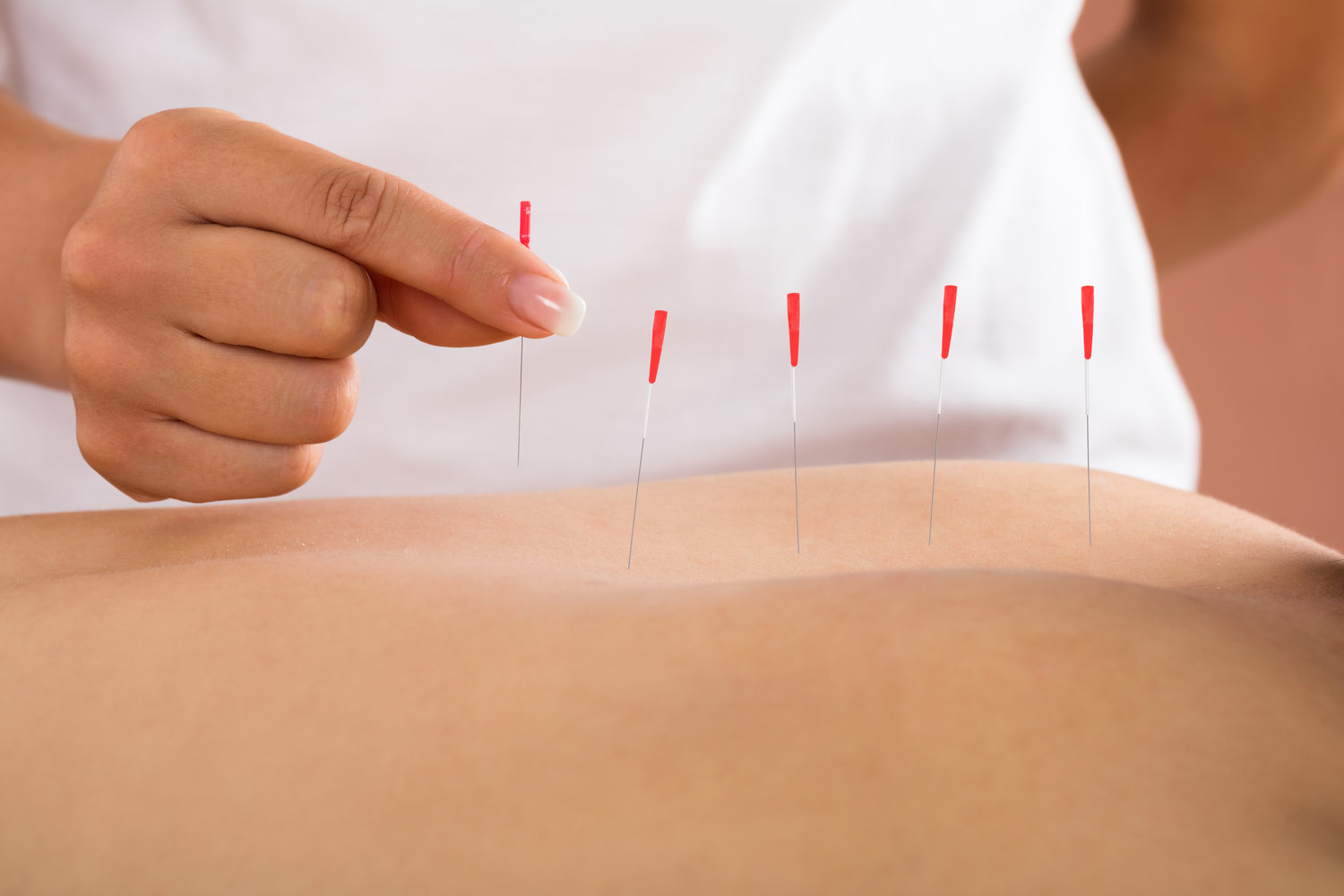 How does Shockwave Therapy work?
The Kinetic energy of the projectile, which is created by compressed air, is transferred to the transmitter at the end of the applicator and applied further into the tissue(s).
Who is able to perform Dry Needling?
Only practitioners that have completed the certification are able to conduct this treatment. Generally, Massage Therapists and Physiotherapists are offered this training.
How do I know if I am a candidate for this treatment?
Davinci Wellness Centre provides Introduction Consultations to be able to evaluate you to ensure you are a candidate for this treatment. If this treatment is not compatible, we may suggest one of our other modalities based on your health concerns.
Is Shockwave Therapy covered through insurance?
In some cases, Shockwave Therapy is covered through health insurance. To find out if you are eligible to be covered for Shockwave Therapy, please contact your privatized Health Insurance Provider.
Are there any risks with this treatment?
Like any treatment, there are risks associated with Shockwave Therapy. Some of the side effects include mild bruising, swelling, pain, numbness or tingling in the treated area. Most clients are suggested a 1–2 day recovery period after this treatment to ensure they are receiving the full benefits of Shockwave Therapy.
How many sessions are required?
Each client has different needs based on their health conditions and health concerns. Generally, we suggest doing the Introduction Consultation with your Shockwave Therapy Specialist to find out the recommended number of sessions for you.