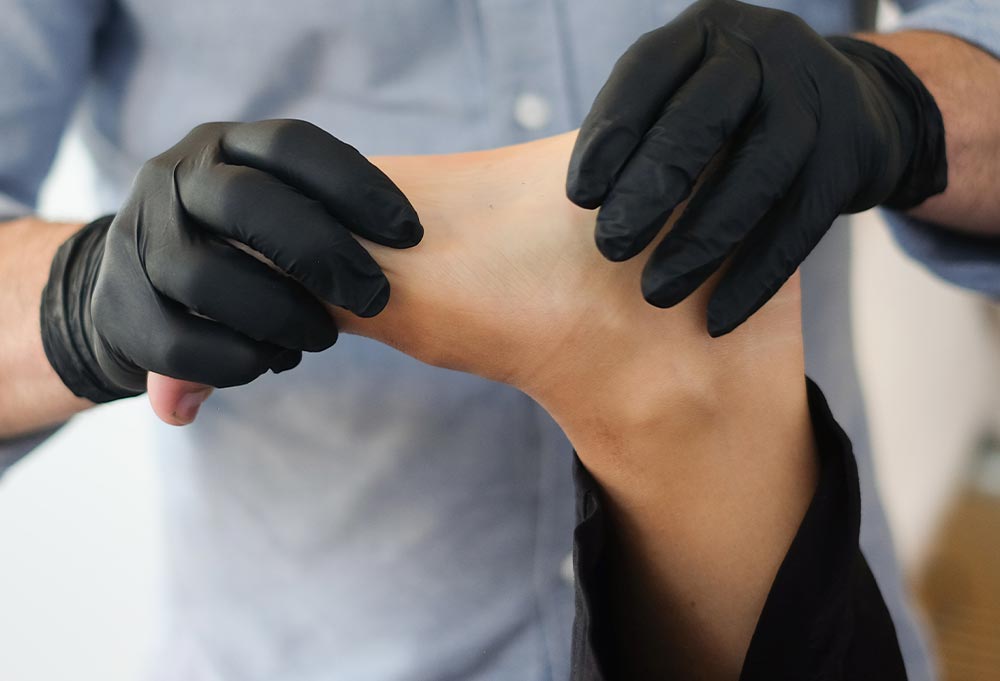 How We Help You In DaVinci Wellness Centre:
At DaVinci Wellness Centre, we help by providing a diagnosis to your condition, we support you with the best treatments and we develop a treatment plan along with exercises that will aid in your recovery. Our team of Physiotherapists have extensive training with a variety of techniques to help you regain motion, reduce pain, and/or help you achieve your health and fitness goals. Our Physiotherapists use a whole-body approach in their treatments rather than looking at one area of pain or restriction. We provide you with information regarding the root cause of the problem.
What We Offer:
At DaVinci Wellness we offer a broad scope and approach to the management of injuries. We use several protocols and combine this with our experience to offer you a comprehensive care plan to get you back to reaching your goals. We have experienced Physiotherapists well versed in IMS, FMS, Sports Rehabilitation, TMJ rehabilitation, Concussion Rehabilitation, and Vestibular Rehabilitation. We also provide a comprehensive guided Cardiac Rehabilitation program that is based on the latest line of research.
What We Help with
Sciatica & Back Pain
Neck Pain
Hip and Knee Pain
Foot and Ankle Pain
Shoulder Pain
Elbow Wrist & Hand Pain
Arthritis Pain
Balance & Gait Disorders
Chronic Pain
Concussion Management
Dizziness & Vertigo
Fibromyalgia
Fractures
Headache Pain
Motor Vehicle Accident Injuries
Neurological Disorders
Pre/Postnatal Pain
Pre-Surgical Physiotherapy
Post-Surgical Rehab
Sports Injuries
TMJ Dysfunction
Work Related Injuries treatment
Treatments we offer
Physiotherapy
Massage Therapy
Dry Needling/IMS
Exercise Therapy
Custom Orthotics
Vestibular Rehabilitation
Whiplash & Car Accident Injury Management
Neuromusculoskeletal Screening
Advanced Sports Physiotherapy
Cupping Therapy
Electrical Stimulation Therapy
Ergonomic Training
Joint Mobilization
Kinesio Taping
Manual Therapy
Ultrasound Therapy