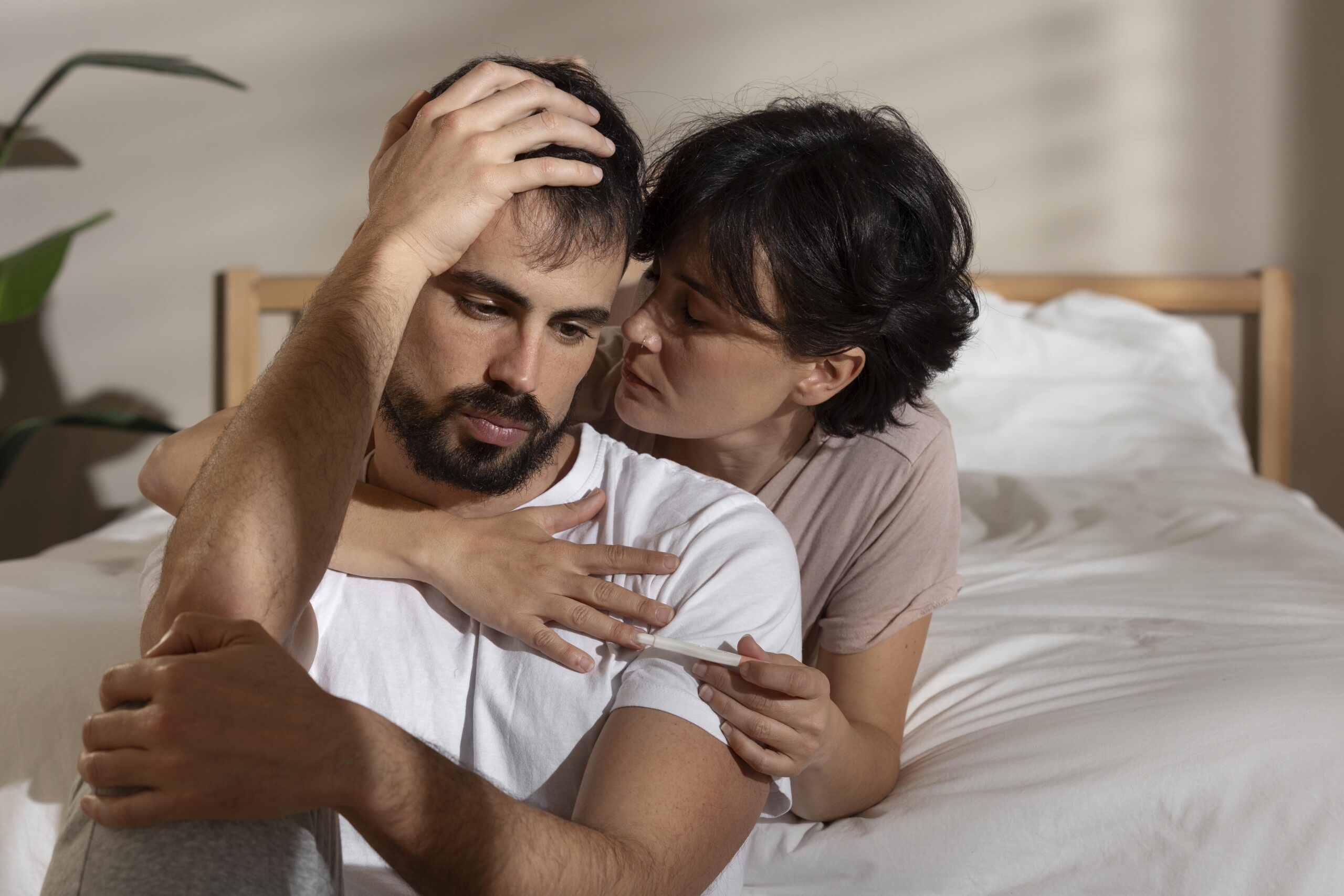 What is shockwave for Erectile Dysfunction?
Shockwave is a non-invasive modality that is also used extensively for treating orthopedic conditions like plantar fascia, calcific tendinitis by physical therapists. Several studies undertaken found that shockwave works well with Erectile Dysfunction. Its use has been extensively researched, studied, and performed on mild to moderate patients with great success rates. The results produced by shockwave derives from its impact to inducing new blood vessels to improve the blood flow in the penile shaft, thus reversing ED.
What does the treatment entail?
The treatment session involves delivery of shockwave using a special transducer that is placed on key points on the penis. The total treatment takes about 15 – 30 minutes. No numbing or anesthesia is needed if a focused shockwave is used. The most common protocol involves twice weekly session for 3 weeks. The second bout of sessions is continued after a 3 week period with no treatment. The effects that are produced usually lasts for about a year. Please contact us to learn more.
Would it work for me?
Anybody with ED can benefit from shockwave therapy. However, results are better for individuals suffering from vascular changes that causes them to have ED.
What are the risks?
No documented ill-effects have been discovered during treatments.
Effectiveness of Shockwave for ED:
A pilot study conducted in 2010 showed that all 20 participants who used shockwave for ED experienced an improvement in their condition after the sessions. No adverse effects were reported in the same group during their followup.