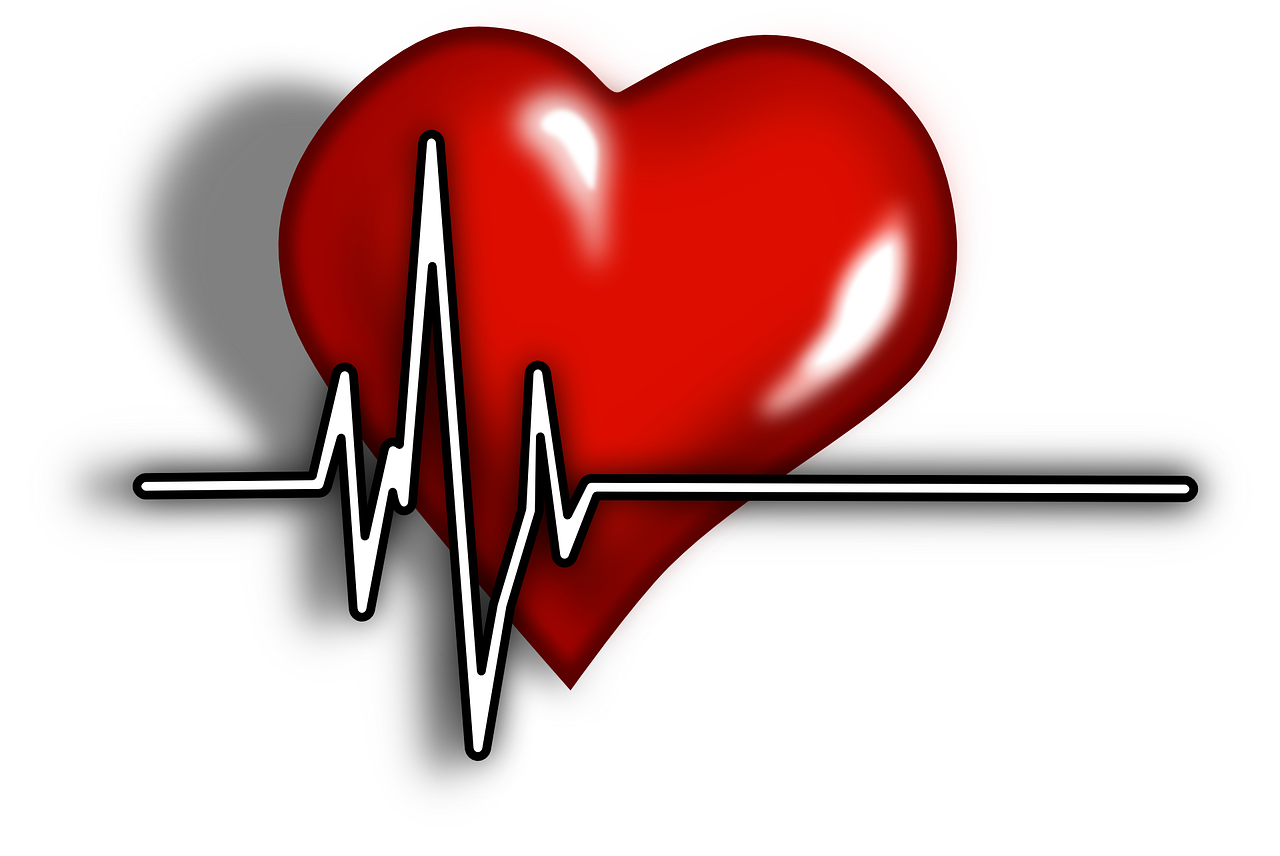 What does Cardiac Rehabilitation involve?
Cardiac Rehabilitation does not change your past, but it can help improve your heart's future. Cardiac Rehabilitation is a supervised rehabilitation program designed to improve and prevent issues regarding your cardiovascular health. This program targets clients that have experienced issues like Heart Attack, Heart Failure, Angioplasty, Heart Surgery, or other Heart related conditions. Cardiac Rehabilitation has 3 equally important parts
Exercise Counseling and Training: Exercise gets your heart pumping and your cardiovascular system working. Your heart health and capacity will be measured throughout the program. Our professionals administer a test under a controlled environment. Each person will have a special program created for them based off of the results from the tests performed and the goals that you are hoping to achieve. We provide tools to improve your cardiovascular health.
Education for Heart-Healthy Living: A key element of Cardiac Rehabilitation is educating yourself. How can you manage your risk factors? Do you need help to quit smoking? How do I make Heart-Healthy nutrition choices? We have a team of health professionals who will guide you through the proper steps that you will need to take to achieve your goals.
Counseling to reduce stress: Stress hurts your heart. This part of Cardiac Rehabilitation helps you identify and tackle everyday sources of stress. We have an onsite Psychologist who will guide you on this part of your journey, if required.
If this is a program that you are interesting in, feel free to speak to our team to set up an appointment with our wonderful specialists. You don't need to face heart disease alone; Cardiac Rehabilitation is a team effort. You'll partner with Doctors, Nurses, Pharmacists, Physiotherapists, Kinesiologists, Psychologists and a Registered Dietitian to help take charge of the choices, lifestyle and habits that affect your heart.
This program can help you:
Take charge of your Heart's health and get back to your daily routine as soon as possible.
Increase your Physical Fitness and Endurance.
Educate you on behaviors that put you at risk for Heart Disease and other heart conditions.
Slow down the progression of Cardiovascular Disease and in some cases, reverse the build-up of blockages already present in your arteries.
Reduce your risk for Heart Attacks, Strokes and the need for heart surgeries or procedures.
Help reduce symptoms including Angina and Shortness of Breath.
If you experience any heart conditions that may require Cardiac Rehabilitation or if you are interested in a Cardiac Rehabilitation Program, feel free to give us a call or fill out the no obligation consultation form below. We would be happy to answer any questions that you may have about the program or services we offer within the Cardiac Rehabilitation Program at no charge to you.