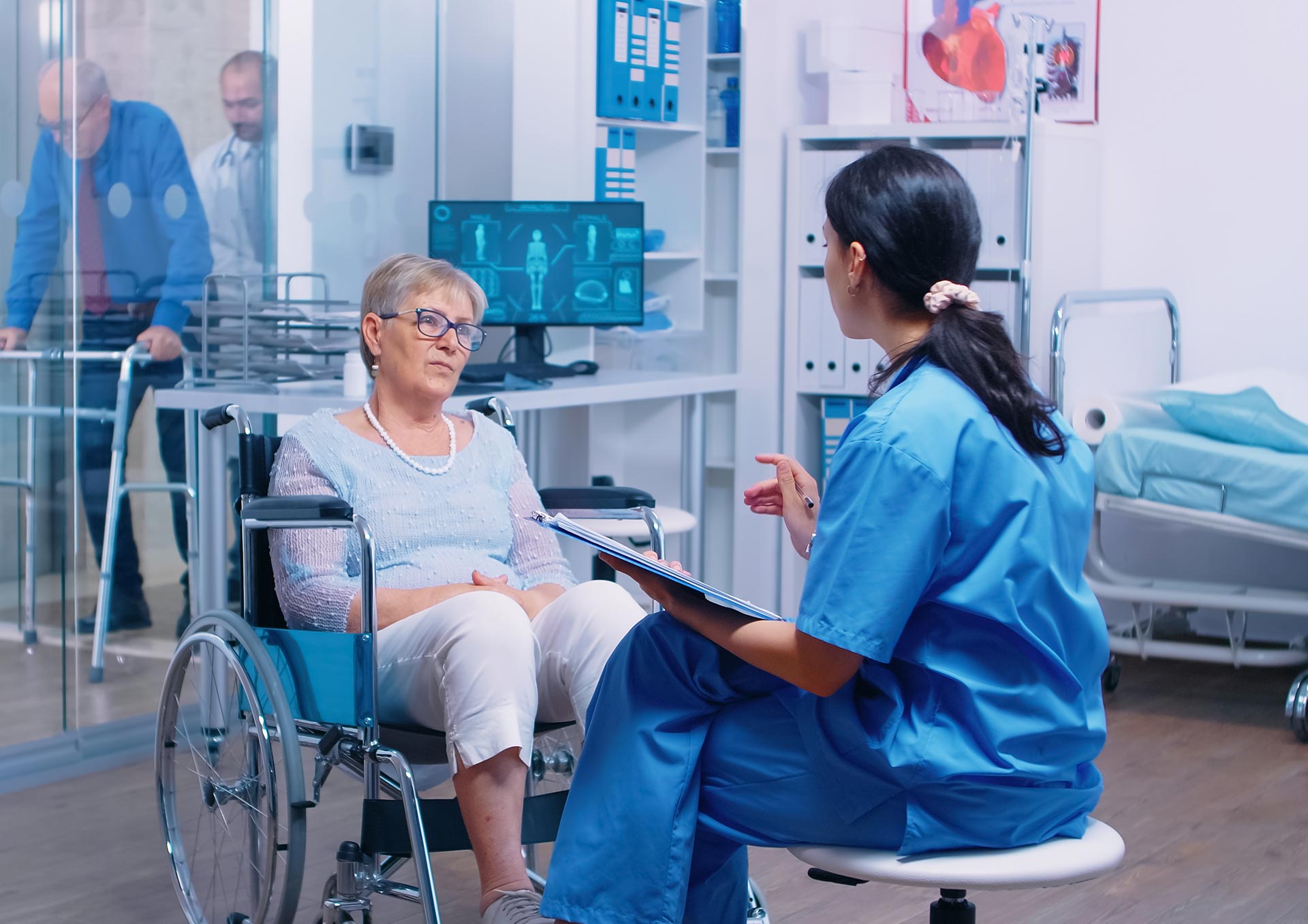 Return to Work Services
We want you to get back to a pain-free lifestyle. Once we have completed that and you are back to feeling pain-free, you may have some questions regarding how you get back to work without fear for your safety and if you are able to handle the workload again without experiencing pain. DaVinci Wellness Centre offers a variety of Services for those who need help getting back on their feet again.
The Return to Work Program at DaVinci Wellness Centre will start by helping you identify what Return to Work program best suits your needs: At DaVinci Wellness Centre, we want to help you have a seamless transition back into your work life without fear of pain. Depending on your type of injury, our experienced professionals will be involved in your care to get you back to feeling better. This may include a Physiotherapist, Kinesiologist, Certified Exercise Therapist, Cardiologist, Occupational Therapist, Psychologist and/or Medical Doctors. Our goal through this process is not just about getting our clients back to work but we want to make sure we are assisting patients towards stability after their workplace injury. The team will collaborate with your employer (and Physician) on a gradual return to work schedule. We discuss recommendations for any workplace adjustments or accommodations that may be required; this could include both temporary solutions, like finding alternative job positions, adjusted hours, using an assistive device, as well as permanent solutions like modifying your job.
In-Clinic Services
This service is always started after an assessment. This may involve determining the job demands, analysis of your job's work load and documenting the tasks required to perform a job. The most common type of in-clinic assessments include Functional Capacity Evaluation or Functional Abilities Evaluation.
Benefits of a RTW Program
With Return to Work Services, you can get back on your feet and resume a normal life. These programs are beneficial for both employer and employee as they help manage symptoms related to Chronic Conditions. This Service includes managing expectations in order reduce lost wages or productivity. In addition, these Services may decrease the chance of re-injury which would otherwise mean an increased number of days spent sick/post injury without work. The Return to Work program, promotes safety in workplaces to ensure that this type of injury or condition does not happen again.
In-Clinic Techniques used:
Kinesiologist/Exercise Therapist led strengthening program
Physiotherapy
Occupational therapy
Work Hardening program/exercises
Specific muscle strengthening
Cardiovascular training
Stretching to improve flexibility of injured structures
Psychological counselling (if deemed necessary)