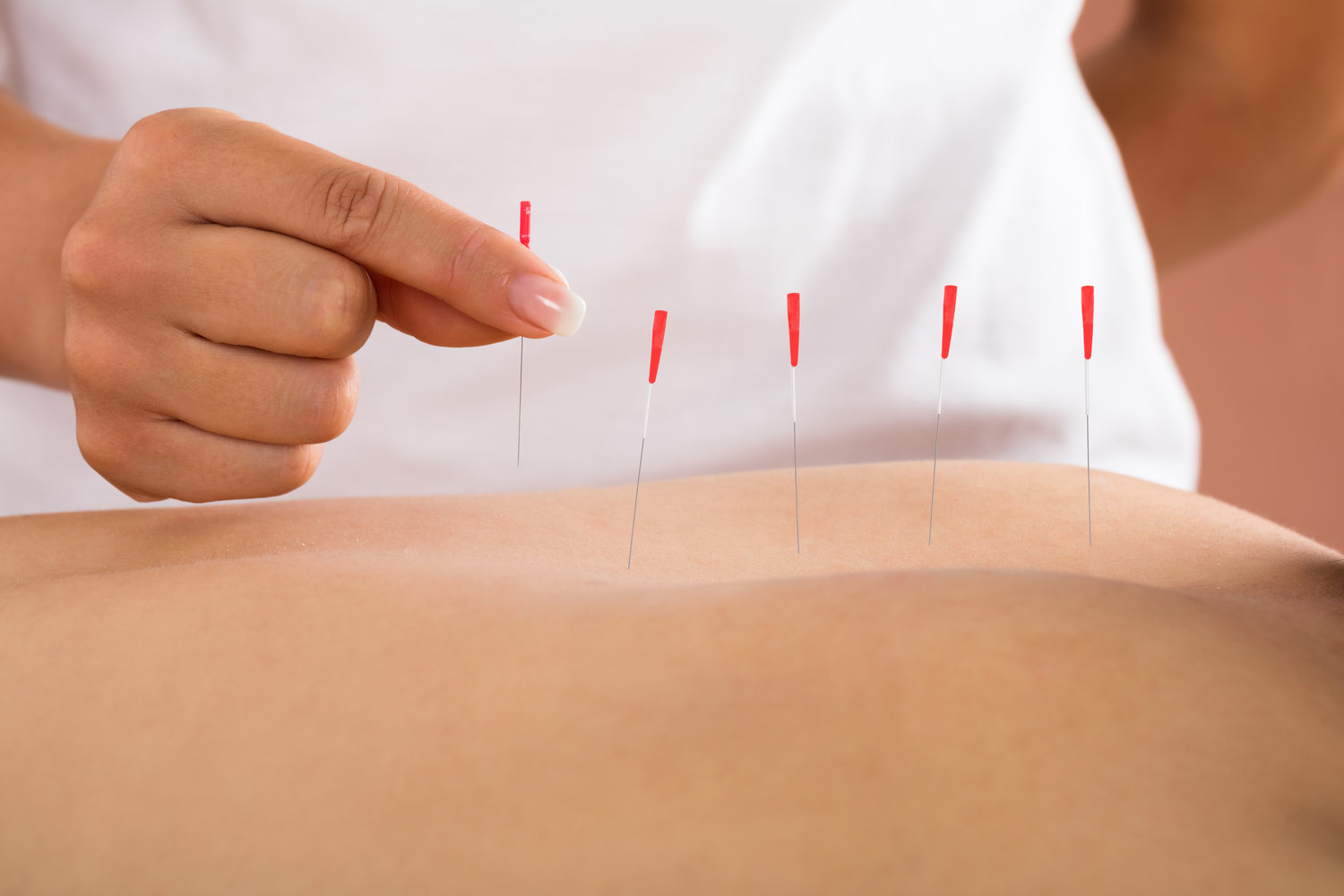 What is Dry Needling?
Dry Needling is the treatment where a filiform (a short and fine needle that is stainless steel) is injected into trigger points in your muscles and tissue. The reason it is called Dry Needling is due to the fact the needles used do not cause fluid to inject back into the body.
Who is able to perform Dry Needling?
Only practitioners that have completed the certification are able to conduct this treatment. Generally, Massage Therapists and Physiotherapists are offered this training.
What are the benefits of Dry Needling?
Increase Range of Motion
Ease pain
Improve flexibility
Helps with stiffness
Recovery is quicker in some cases including sports injuries and muscle pain
Releases toxins that are in the body